Course contents and assessment
Please familiarise yourself with the specification and examination style using the links below: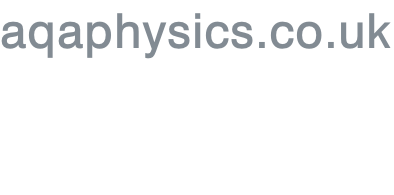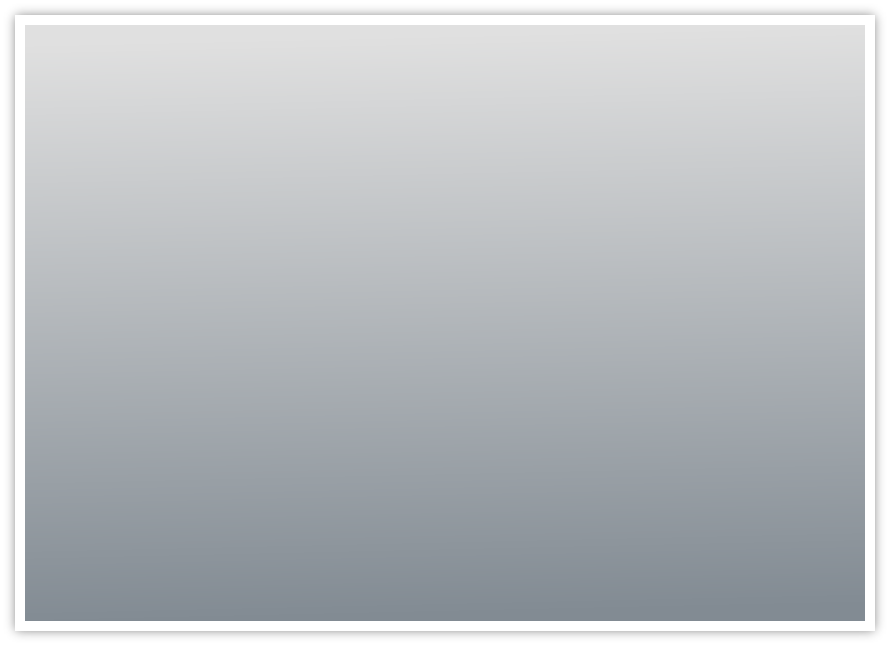 Please select the unit your are working towards from above, this will take you to resources on that specific unit.
This site is dedicated to the learning of A-Level Physics. It has been designed around AQA specification A and so all content is split into the four AQA units.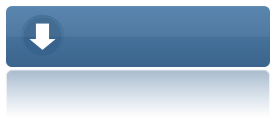 Is there any object more alluringly mysterious in the cosmos than black holes? How about their mirror image, white holes? Put the two together, and you just might have an intriguing concept for a unique kind of laser -- one that a team of Scottish physicists think they might actually be able to build in the lab, using analog versions of white holes and black holes
Can you make a laser from a Black Hole?



Voted by the institute of Physics as the best Physics revision website in 2010.



My personal favourite A-level Physics revision website.



The best website for visual simulations which help to visualise complex concepts.

'"All science is either Physics or stamp collecting"
Ernest
Rutherford